SHADE.ai for advising customers
Automate key operational areas while meeting customer needs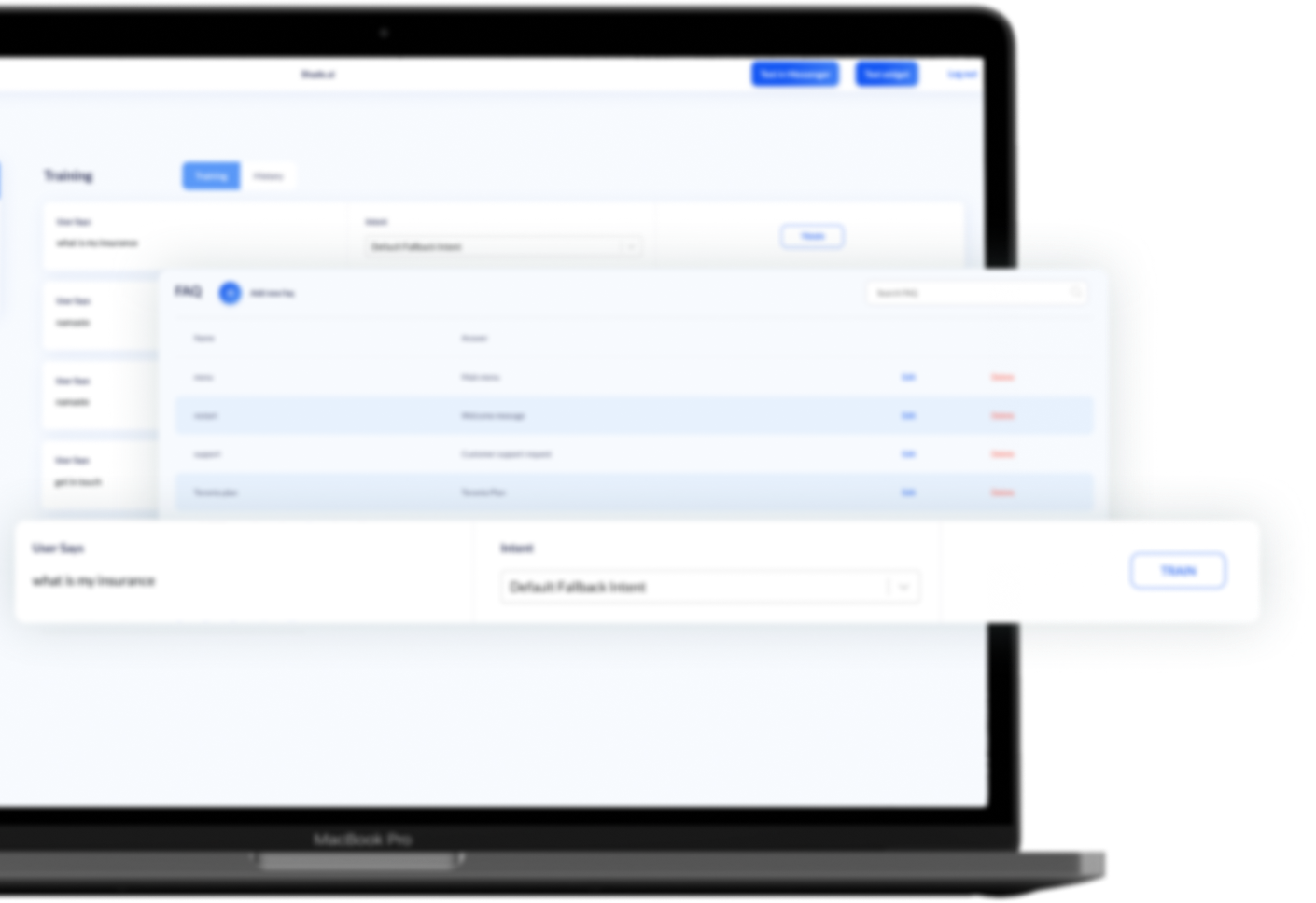 Always-available AI insurance agents
Empower consumers to get insurance advice and assistance from AI insurance agents whenever—and wherever—they want. Build deeper relationships with consumers by addressing concerns and answering questions in a timely way.
Guidance for your customers
Guide insurance customers through the entire customer journey—from enquiry to policy purchase to making a claim. Engage with customers on their terms using relatable, natural language that clarifies insurance products and processes.
Proactive insuring
Connect with your customers when they need insurance and help them navigate their options, instead of waiting for them to make the first move. SHADE.ai is a data-driven solution that lets you push recommendations and proactively help your customers buy and manage their insurance.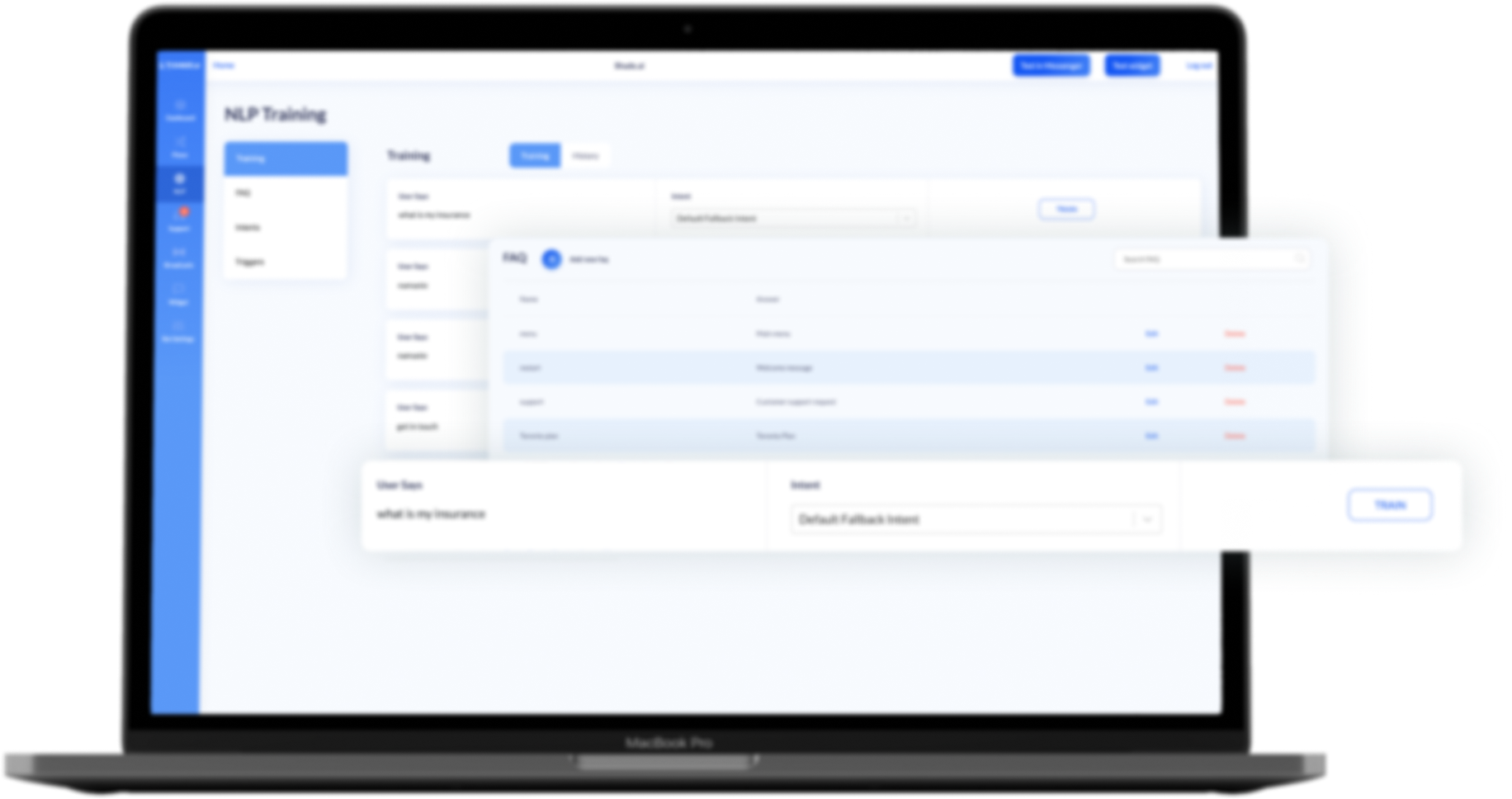 SHADE.ai for insurance management
Next-generation insuring technology
Real-time documents, verification, and KYC/AML validation
Faster on-boarding via conversational AI
Faster, easier claims process
In-depth interaction analysis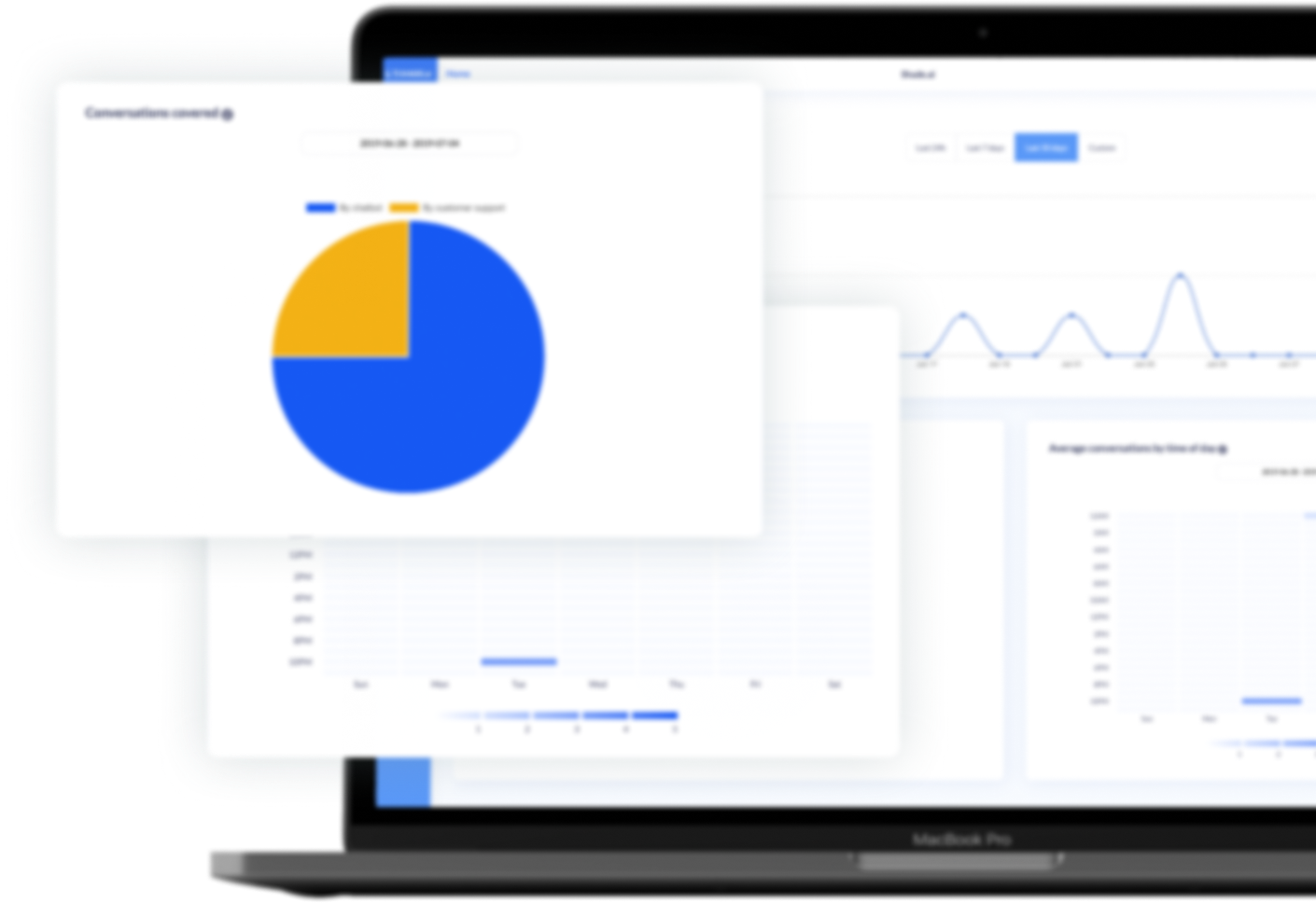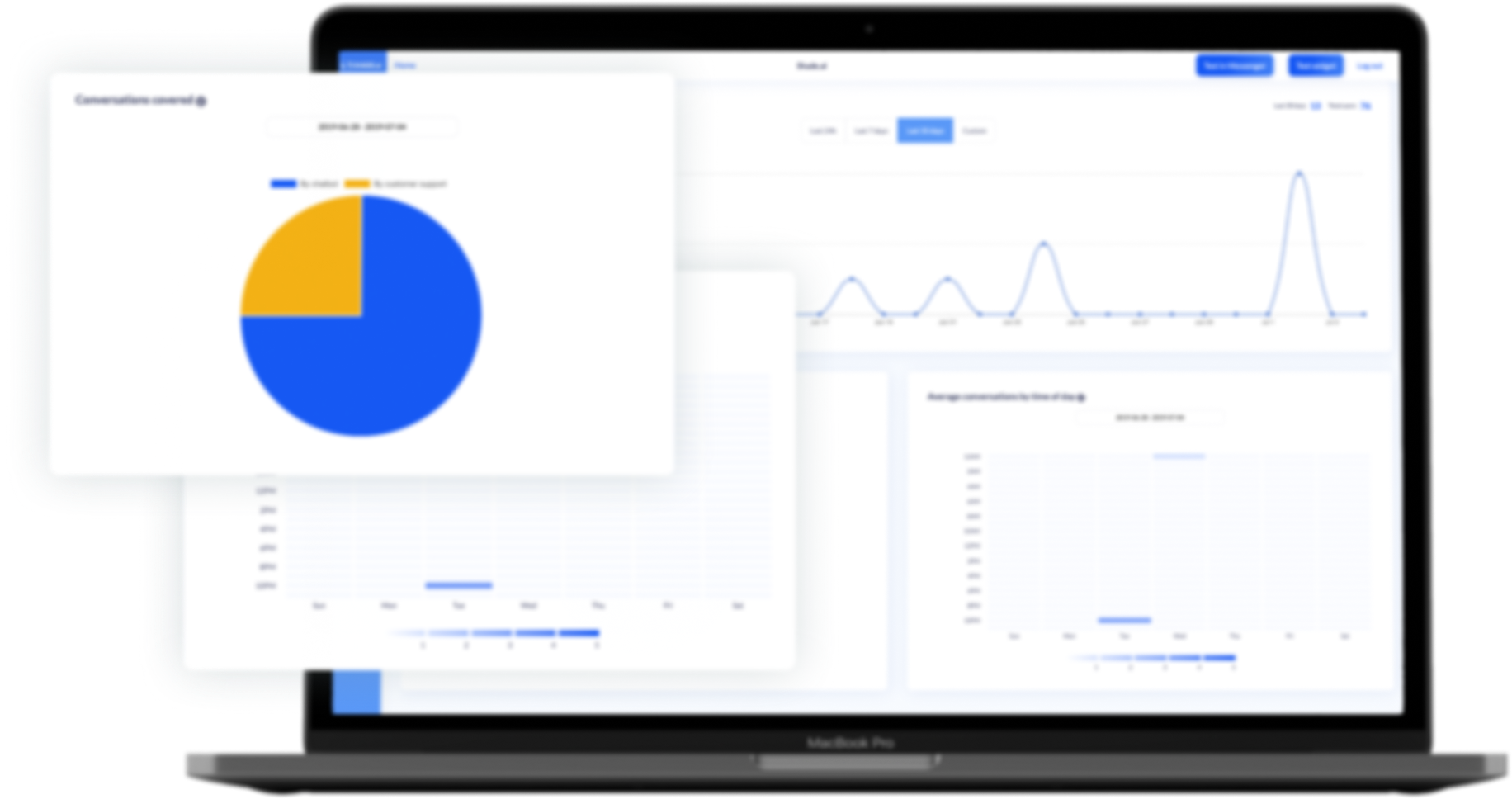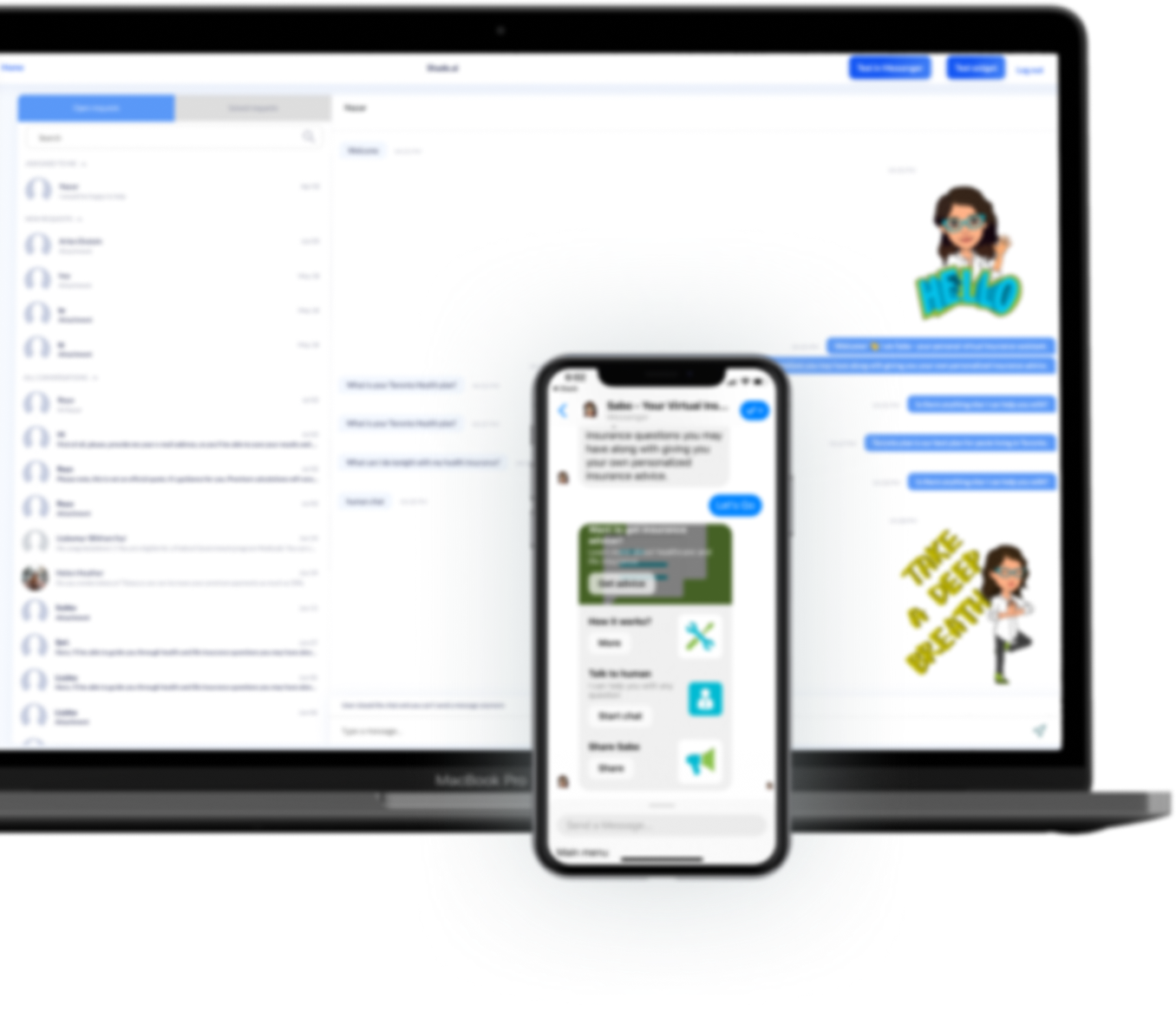 SHADE.ai for lead generation and sales
Intelligent AI technology for customer acquisitions
Get more leads and capture every opportunity
Expert technical support and resources
Seamless omnichannel broadcast
Customizable to your products, policies, and processes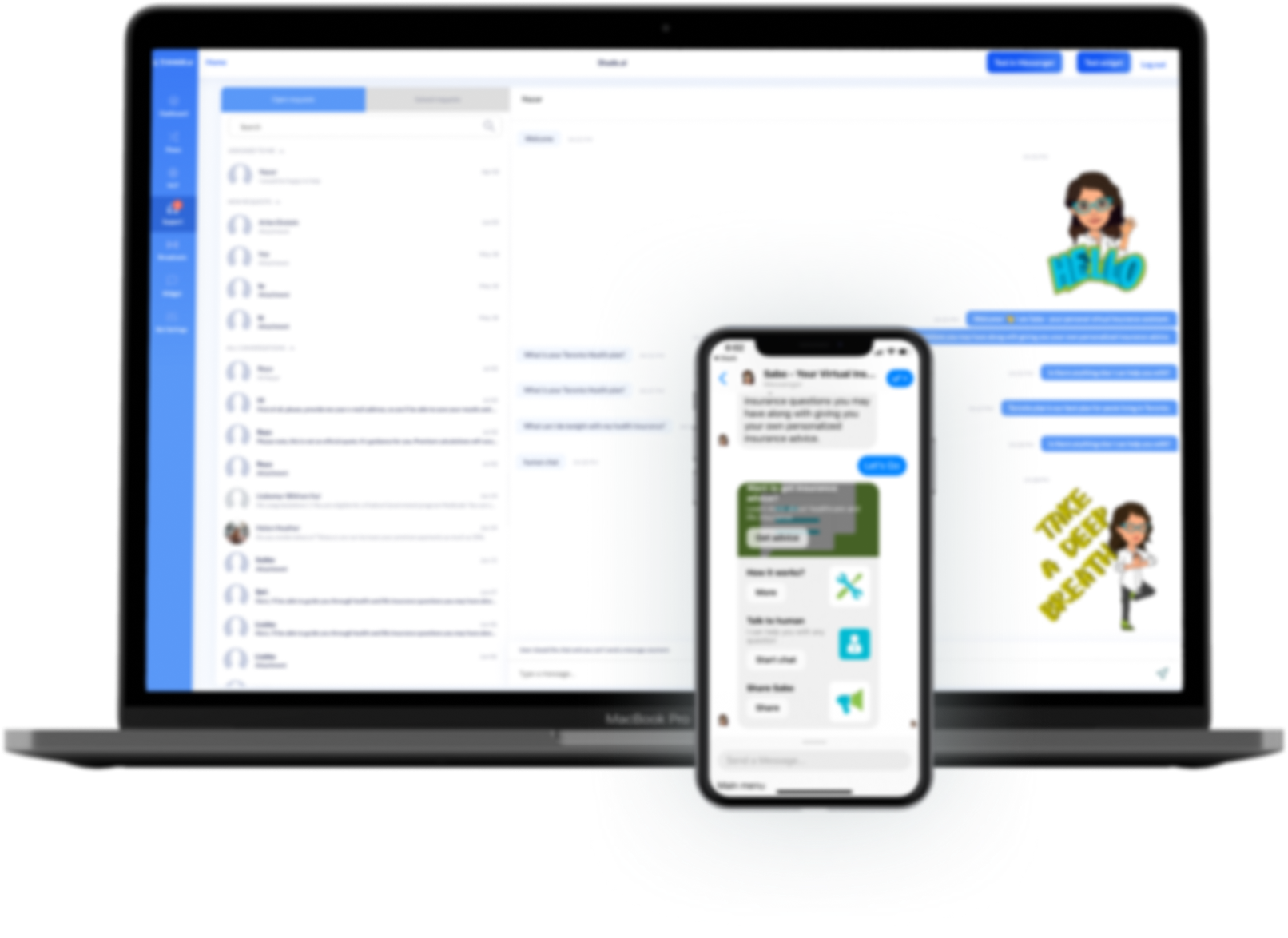 2019. All rights reserved